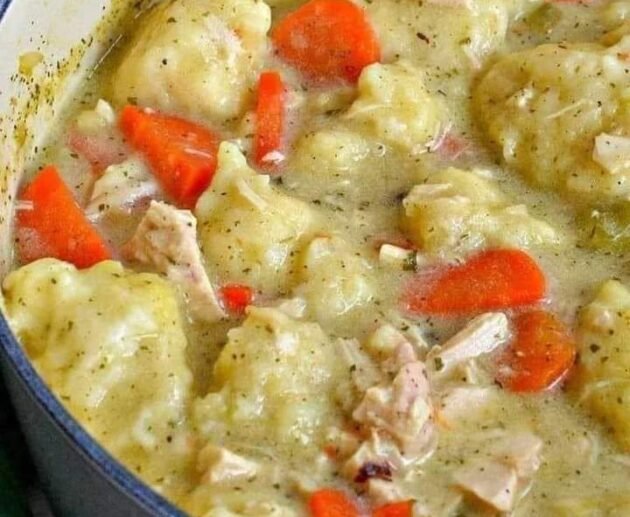 Canning
Chicken Dumpling Soup is a hearty family favorite filled with classic chicken soup flavors and fluffy dumplings from scratch.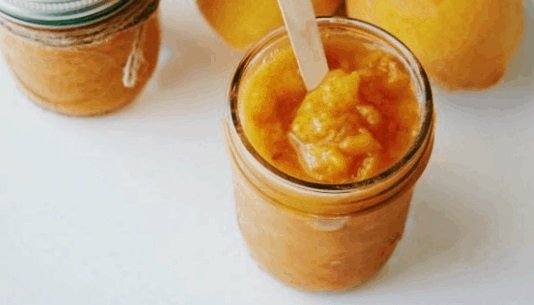 Canning
This recipe for peach butter is easily made in a crock pot, slow cooker, or Instant Pot.
Canning
A simple recipe for Homemade Apple Butter that you can make. Use as a spread, a syrup or in your fall recipes.