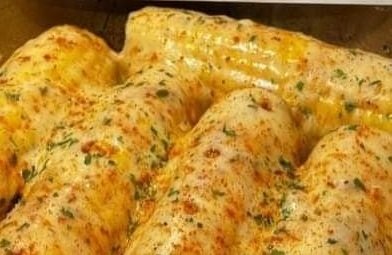 Lunch
This street corn is super easy to make on the grill and is the perfect side dish that everyone will enjoy!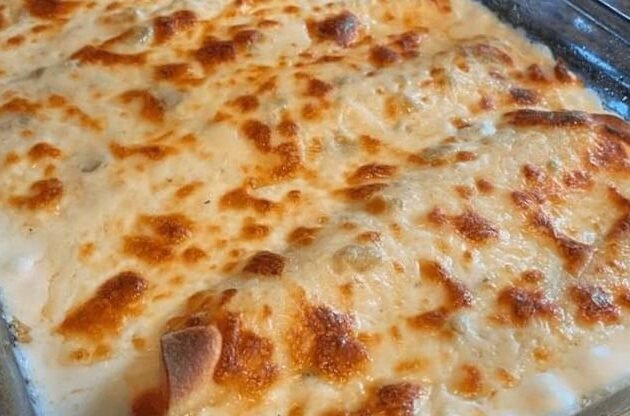 Lunch
Our favorite chicken enchilada recipe! These White Chicken Enchiladas have a rich and creamy. Really delicious. The chicken filled tortillas, the sauce, the cheese… Honestly guys..
Lunch
Soft tortilla wraps filled with savory ingredients and mouthwateringly delicious seasoned beef. Grill for a crispy finish, serve right away, or make-ahead for later as they store and freeze well.